Suburban UHF Amateur Repeater Society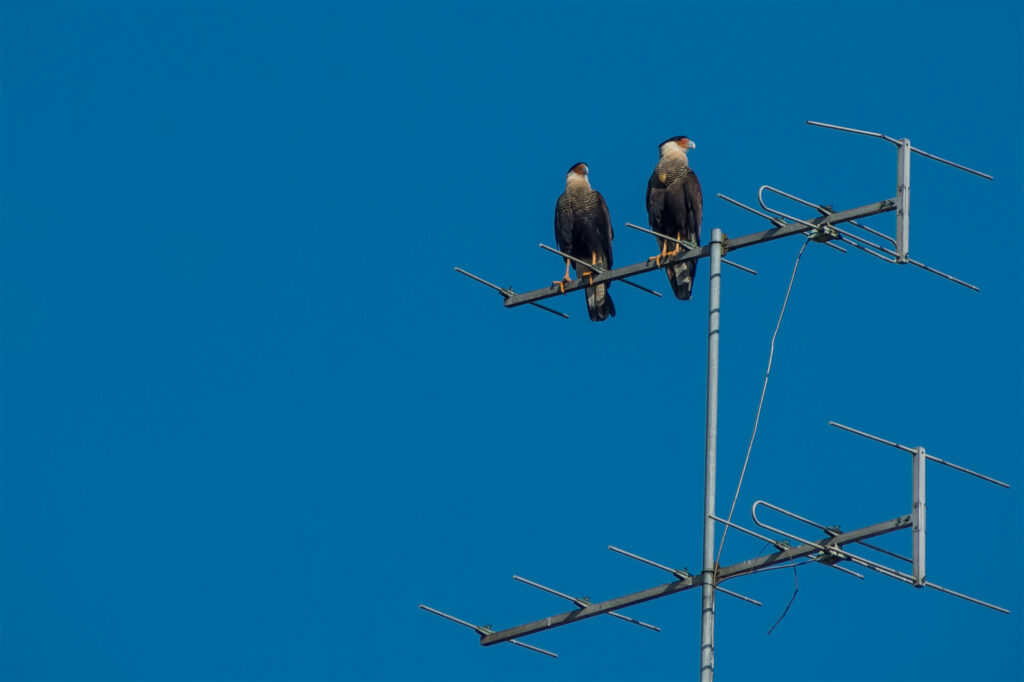 When all else fails, Amateur Radio still works
26-100 mile bike ride starting in Lake in the Hills.  We provided SAG (support and gear) for this ride last year and it was a lot of fun.  I have already signed up. Fundraiser for True Blue Dogs and People for Parks.  Click the title above for more information.
Needs no explanation.  We will be at Marengo Ridge Conservation area (same as the last 2 years).
Combination Swimming and Foot Race.  Fun morning event (done by 11am)
Bike ride fundraiser for American Diabetes Association.   Starts and ends in Aurora.
Chicago Marathon - 10/09/2022
We haven't participated as a club but we have had club members participate
Rob Orr coordinates amateur radio volunteers for this event. KD9PDE can provide Rob's contact info.