Suburban UHF Amateur Repeater Society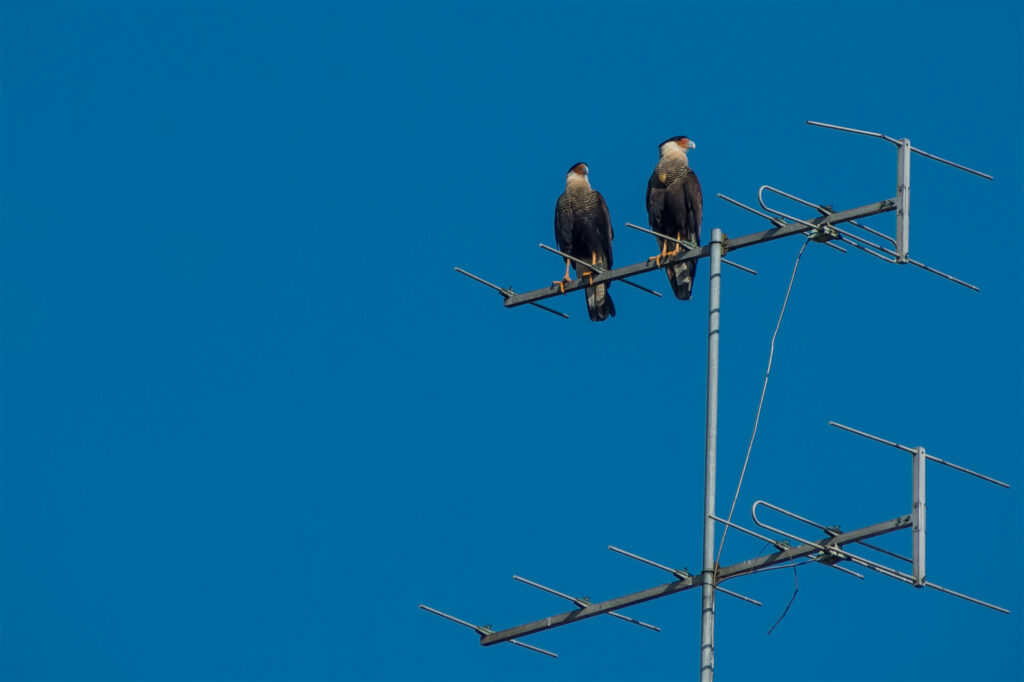 When all else fails, Amateur Radio still works
Needs no explanation.  We will be at Marengo Ridge Conservation area (same as the last 2 years).
Combination Swimming and Foot Race.  Fun morning event (done by 11am)
Bike ride fundraiser for American Diabetes Association.   Starts and ends in Aurora.
Chicago Marathon - 10/09/2022
We haven't participated as a club but we have had club members participate
Rob Orr coordinates amateur radio volunteers for this event. KD9PDE can provide Rob's contact info.