Suburban UHF Amateur Repeater Society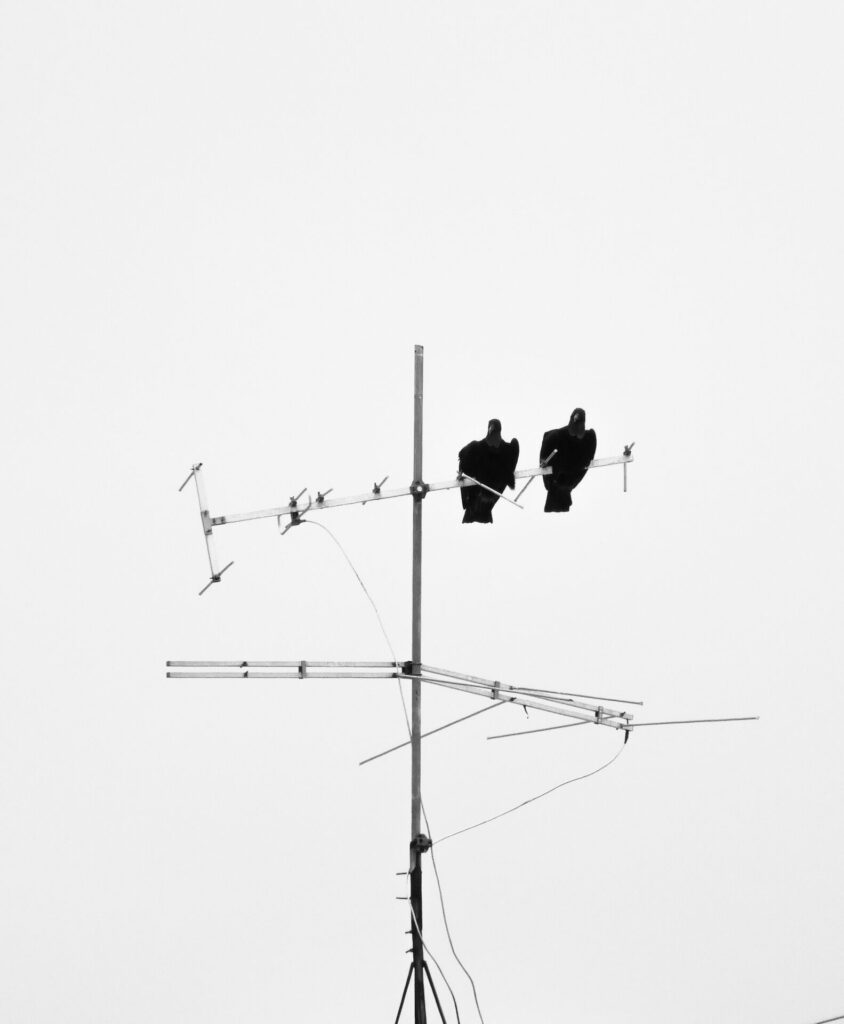 When all else fails, Amateur Radio still works
 While the email from Mike said the Spring meeting,  we'll forgive him and call it the FALL MEETING just between us.   The meeting will start at 7:07 but come early to eat pizza.  At the usual place:
3D-Sideouts, 4018 W Roberts Rd, Island Lake, IL 60042.
Chicago Marathon - 10/09/2022
We haven't participated as a club but we have had club members participate
Rob Orr coordinates amateur radio volunteers for this event. KD9PDE can provide Rob's contact info.